December note.
Dec 01, 2020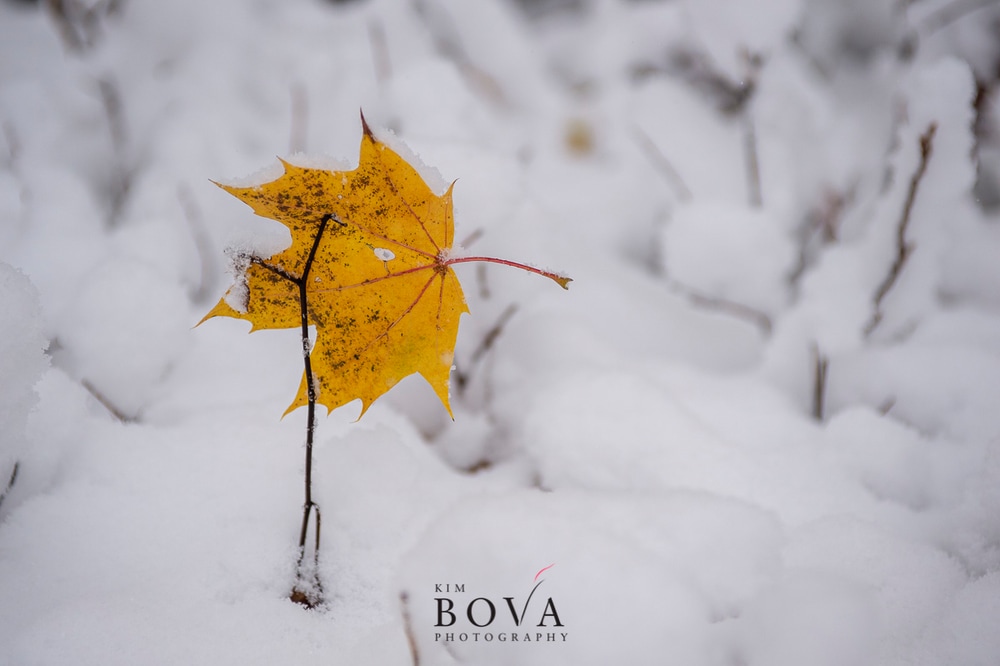 Hello! I can't believe it's December already. The crisp cold air here in New England has been pulling me back indoors. These shorter days are still surprising to me because I'm not ready for sunset at 4 pm! That said, I am embracing the part of me that welcomes more evening time for reflection and a slower pace for a change. It's been quite a year with the virus and the election. It feels like it's time to find quieter and calming activities as we hunker down this winter. I must have been a bear in a past life because I love to cozy-up when the sun goes down by grabbing a lap blanket and doing quiet activities.
Photographically, I'm back to printing some of my photographs by hand! I began this a couple of years ago when I took a workshop with Bonny Lhotka, an amazingly creative photographer and artist located in Denver, CO. The process uses Giclée ink that is printed on a clear sheet (we will call that the negative) and then, transferred (rolled out) onto another substrate such as paper, wood, or acrylic. It's a lot of fun and each print is unique! I'm a bit out of practice, but I hope to have something to share in an upcoming post. Hum..did I just give myself a deadline? Good, I need to have one!
Please take care of yourselves in these coming weeks. We are staying home and zooming our social visits, even though I would love to be back to normal. With the vaccine is on its way, it feels easier to be patient and help to keep everyone safe by staying apart a bit longer.
Thanks for reading my blog and have a safe and wonderful holiday season.
Best wishes,
Kim