Happy Valentines Day!
Feb 14, 2023
Happy Valentine's Day!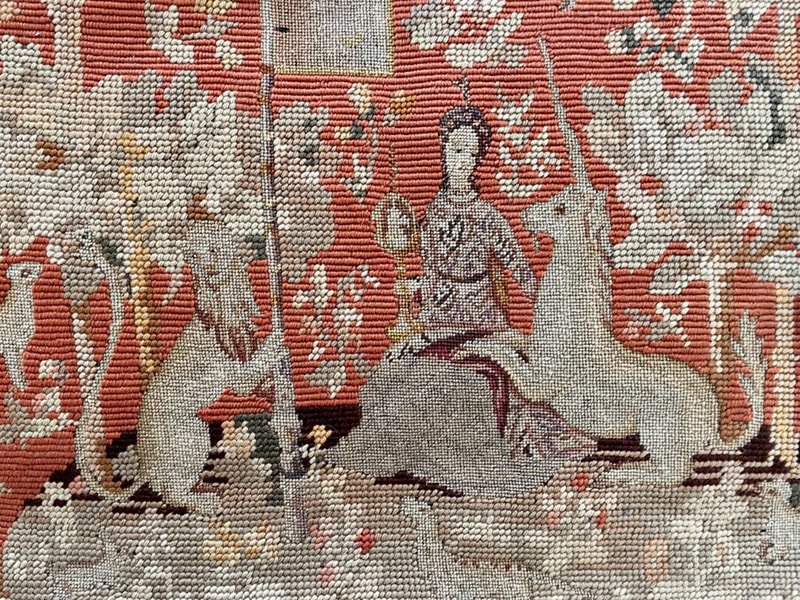 I hope you all are well and on this Valentine's Day. When I was a child I pretended with my girlfriends to be a Princess high in a castle, maybe not including unicorns, and that someday our prince would come! On this Valentine's Day, I hope you can either be with the ones your love no matter what shape or form - family, partner, pet, or a special person. Have a great day!