Happy New Year 2022
Dec 01, 2021
I wish you a Happy New Year and hope you had a wonderful holiday season. When I sat down to write this blog post, I had forgotten that I did write a post before Thanksgiving, then I got super busy with print orders and Artist Open Studios, and I forgot to publish it! Oh well, life happens, right?
Back in November, I participated for the very first time in the annual 'Artist Open Studios of Northeastern CT'. I was happily surprised so many people showed up on both weekends! I had many lovely conversations about photography in general, my photographic processes, and I actually met some neighbors for the very first time! I will plan to do it again next year.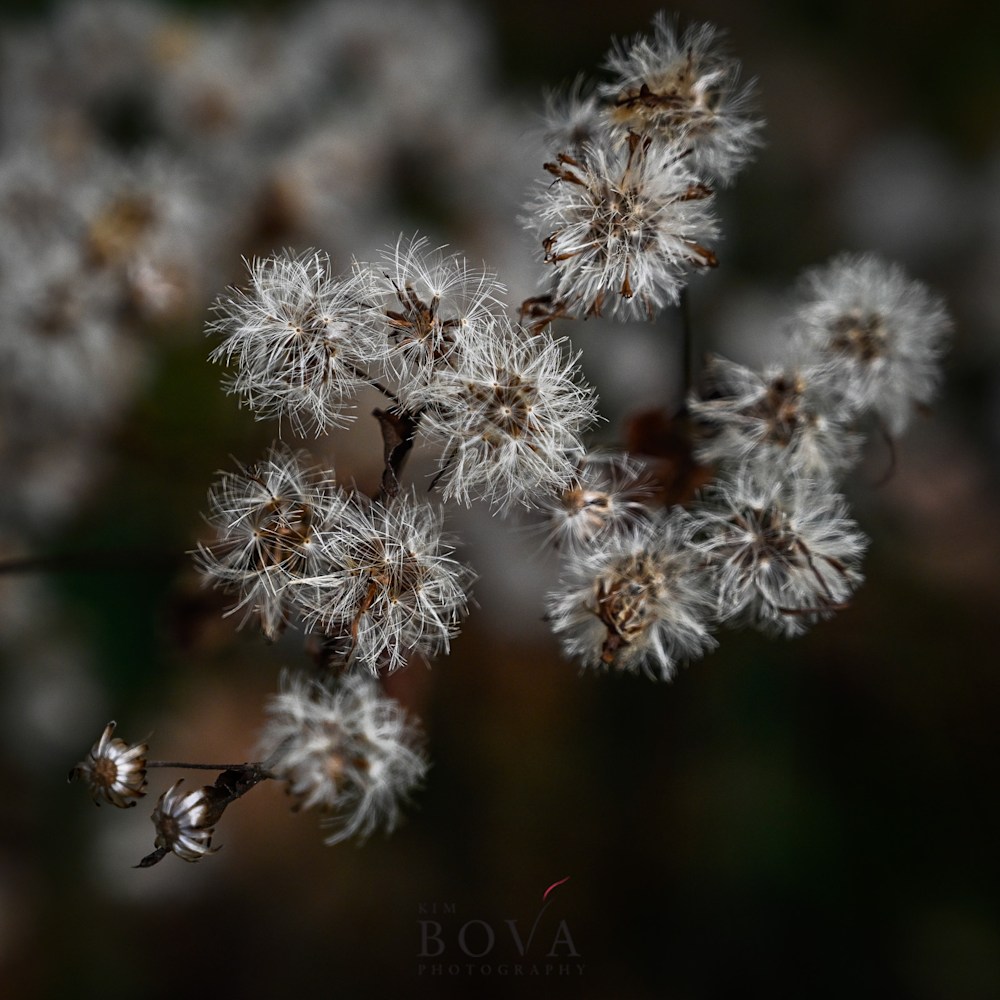 The photo above is one that I made in my autumn garden in early November. I was practicing with my new camera and became entranced with this plant. I love little puffy seed heads that release in the wind and find new homes for next season. To me, this is hopeful - the seeds will replant and grow other new plants nearby next spring.
In this new year, I contemplate what I will grow - yes, more veggies in the garden, blueberries, raspberries, and herbs. But, far as photography goes, I have a new good working camera and I am seeing things from a new perspective. Change is good, and also inevitable, so I'm embracing it and discovering what can be made with wider angle lenses and lighter gear (even though I miss my 200 mm lens). I plan to continue some photographic projects that I started in the last year or two and also start some new ones! That is the fun of exploring.
What have you planned for your new year? Whatever it is, I hope this year will bring you all good things!
Thanks for joining me here and take care.
Kim