Two of my images were Nominees in the International Color Awards!
Mar 29, 2021
Happy spring! I'm patiently waiting for some color to appear, and today, the wind is up to 20 miles per hour! But the sun shines!
News Flash: I entered some of my work in the 'World Color Awards', a worldwide photography competition with a prestigious list of judges from some of the best museums, galleries, and brands around the world. I am proud to say that 2 of my photographs were Nominated for the finals. Thousands of photographers entered and I am very pleased to have these images in the ring with the best and they will be displayed in the virtual Winner's Gallery online. Even as a runner-up, I am pleased to have progressed so far!
: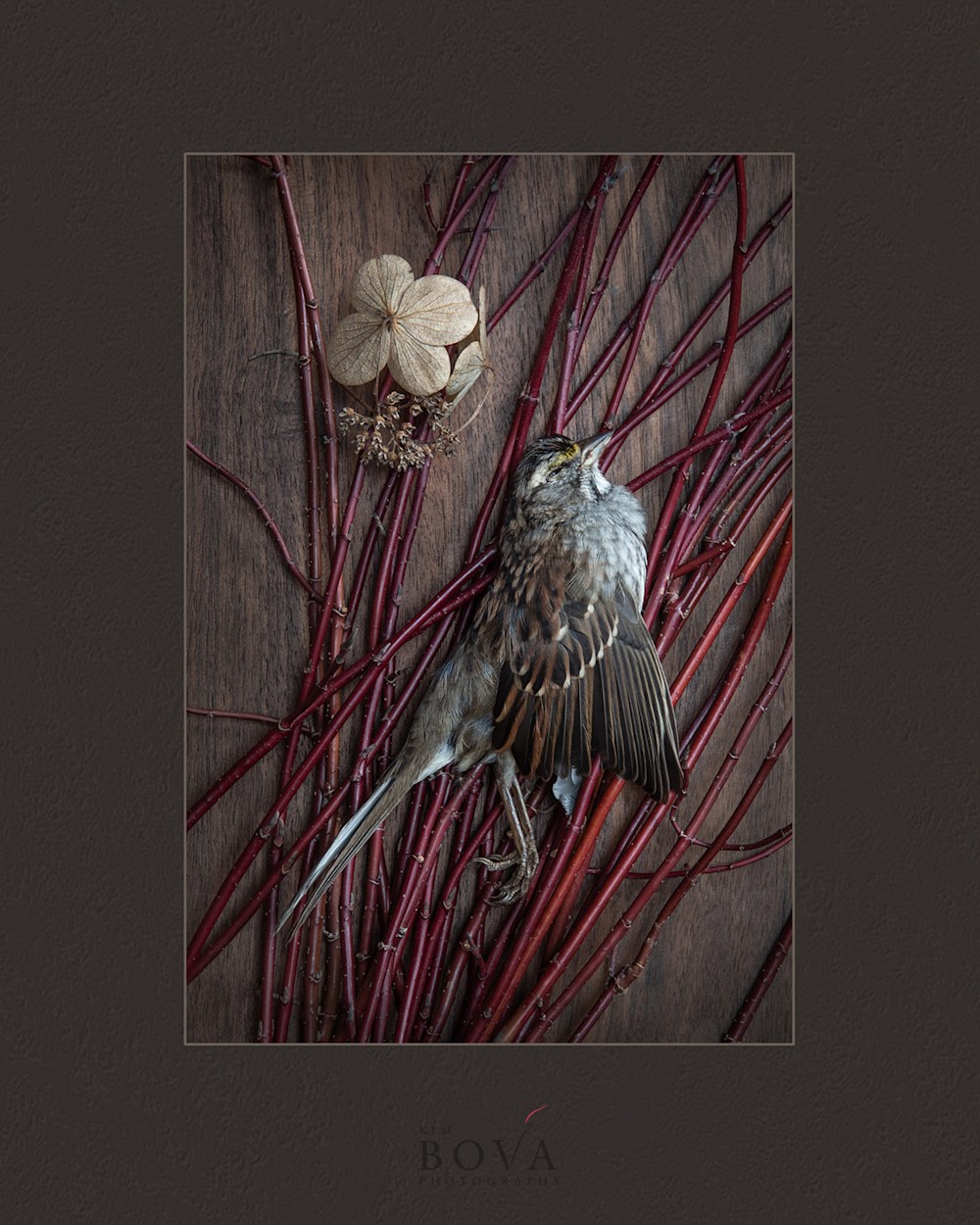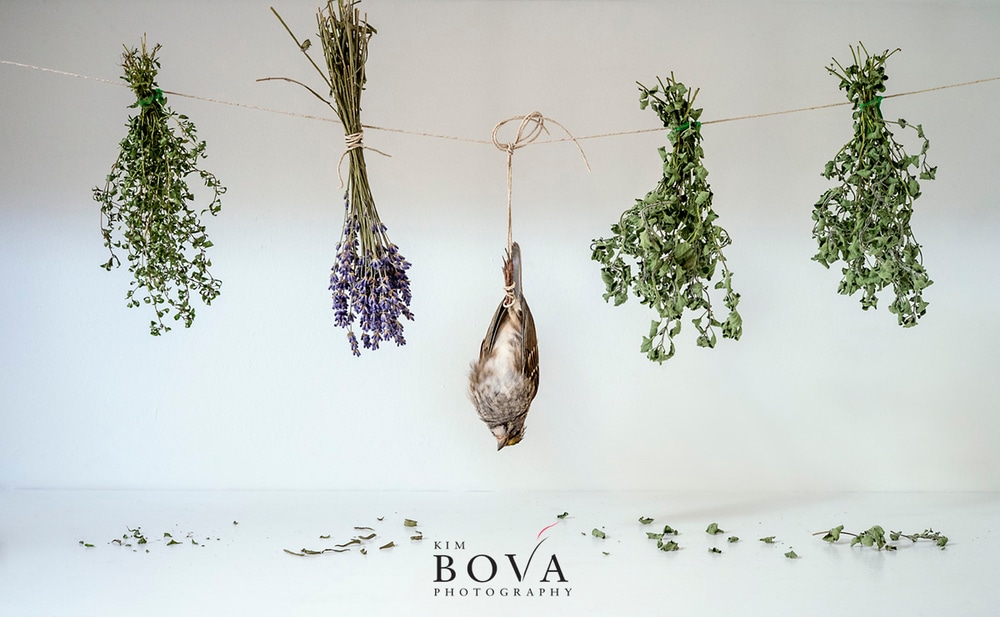 Enjoy your week and thank you for following my blog.
Kim