Oh, yes, I have a blog!
Dec 01, 2022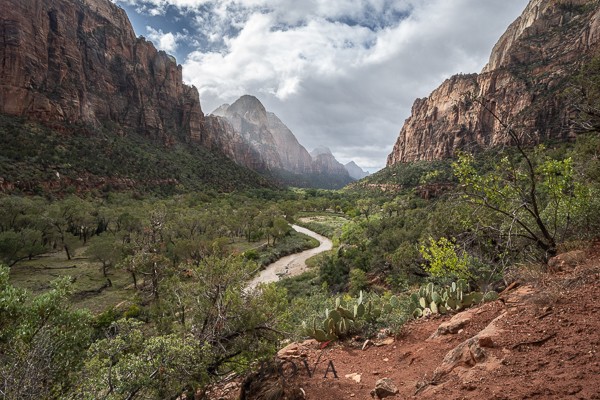 My oh my, did this year fly by quickly! I was dismayed to find that I made only one blog post all year. It seems that Instagram is my new blog, even though I'm currently having a love/hate relationship with it. But frankly, there are too many choices of where to post news and photos. Since I have so much more time, now that I retired from weddings, you're probably wondering what I'm doing with my time that I can't even write up a blog post once a month!
Well, this past year began with a new camera - a smaller compact one making travel easier and it's working out great so far. I traveled afar with it a couple of times this year. One, up north to New Hamshire where I got lost in the woods somewhere; and also to Bryce and Zion Canyons in October. The camera was so compact compared to my wedding camera gear, that I packed all my clothes around it and traveled with only one bag. Amazing.
Besides that, this past year was often punctuated with large stretches of growth into the more art-focused side of me. I enrolled in an online course with a wonderful photographer named Laura Valenti. She is such a wonderful mentor and I've been joined by many talented people from all over the planet in this online course. We are students, professionals, and amateurs - all exploring new aspects of photography and how we see the world through our cameras. I've learned much, needless to say. It all comes down to 'feelings'. What we feel is something that we all hopefully observe, honor, and trust. I didn't always trust it. I do now!
I actually had my own solo show in Hampton, CT, about 20 minutes from me, in a historic house turned public library in Hampton, CT, called the Top Shelf Gallery. More than anything, it gave me the chance to curate my own show which was quite educational.
Last but not least, I'll plug my open studio coming up this next weekend Dec 3-4th. It was also last weekend but, I of course forgot to post it here on the blog. If you are local to my area or somewhere close by, come and visit! I've had lovely conversations about photography, art, and more. My address is listed here on the website, or you can send me an email with questions or simply sign-up for my email newsletter (which I haven't forgotten about!) and we will be better connected!
Thank you for visiting my website!
Kim